Welcome to Kreative Stitching
As I sit here this evening and wonder what the New Year will bring, anything has to be better than the last!!
I'm listening to the wind blow outside as another good ol North Dakota blizzard rages on, we probably have another 10 inches or more of new snow since last night, which tops off the 40+ we already had. With temperatures that are forecast to be below zero by morning and wind chills of -30-40 below. 
I also work parttime at another job and when I came home from that job tonight realized that some where along the line I had lost my house key in all this snow, fortunately I did have another in my purse!
But this is supposed to be about Kreative Stitching, so to begin, I bought a new Bernina Deco 340 in July of 2009, now this was a huge leap. I'd sewed for years but never done machine embroidery, but with some trial and error, reading, joining some groups, and just playing with the machine and phone call or 2 to the dealer, who was very helpful, I soon started making items. Then others started noticing and requesting would I do this or that, soon I couldn't keep up with one machine so my partner purchased 2 used machines on Ebay. Will one machine has issues, but other works great. So now I am running 2 machines side be side, then the dealer calls and asks if I would be interested in another barely used machine? Well needless to say I purchased that and the lady who was giving it up also gave a couple hundred dollars worth of thread. Can't beat a deal like that!! So now when it gets really busy I can use all three machines at same time, although they're only single needle, keeps me hopping changing thread, etc.
This hobby as been a parttime side line business which I work from home, hoping someday that I could do this full time and give up the other job. I go to local vendor shows, sell here on Etsy, and from my Facebook page, word of mouth as been my best advertisement.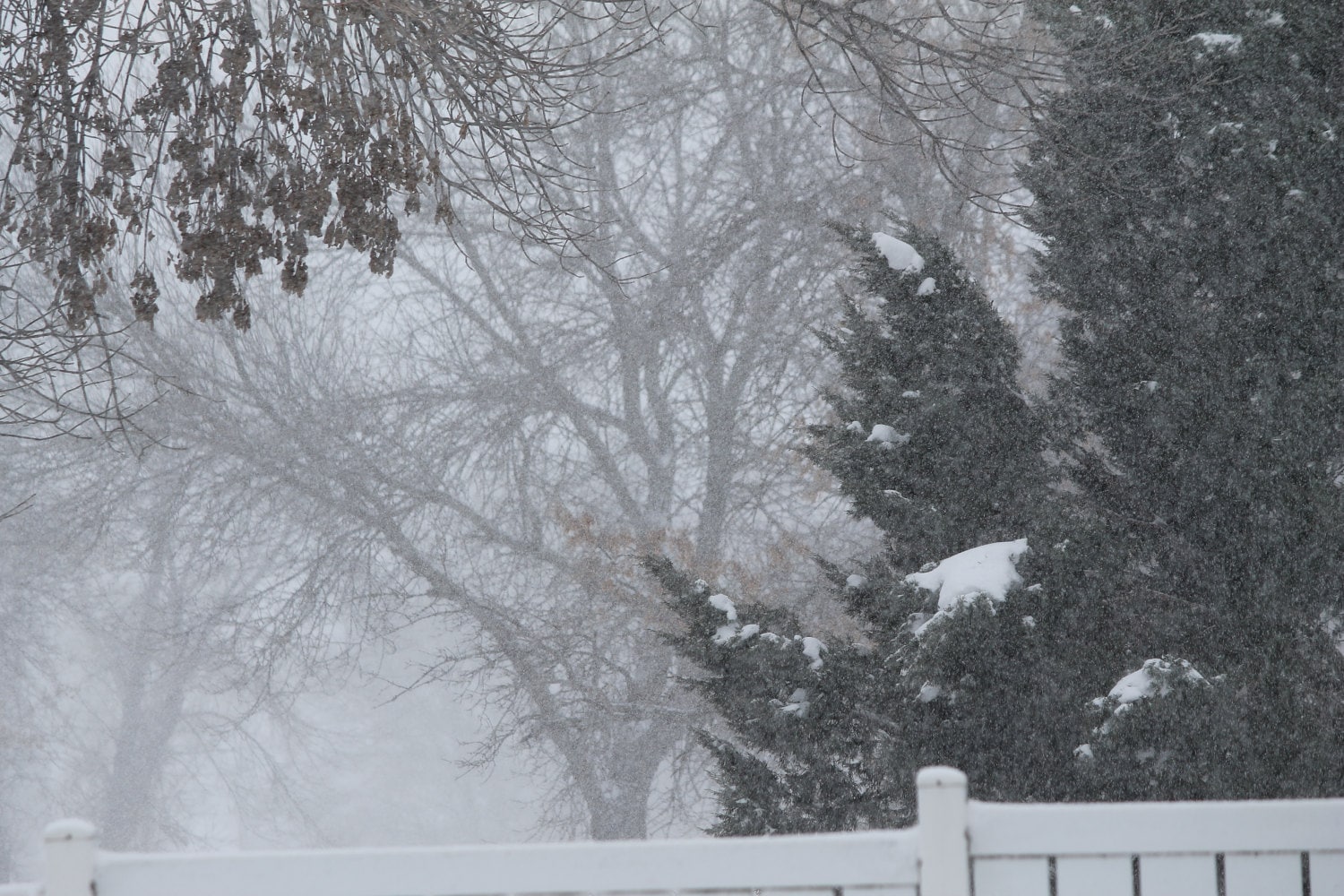 -