Everything comes at once, busy with Mother's Day and Graduation items, in betwwen lawn mowing, and planting a garden, toss in a part time job!  Life is crazy!
Doing a vendor show in a couple weeks so also trying to figure out what to make that will sell!! Monogramed towels for grad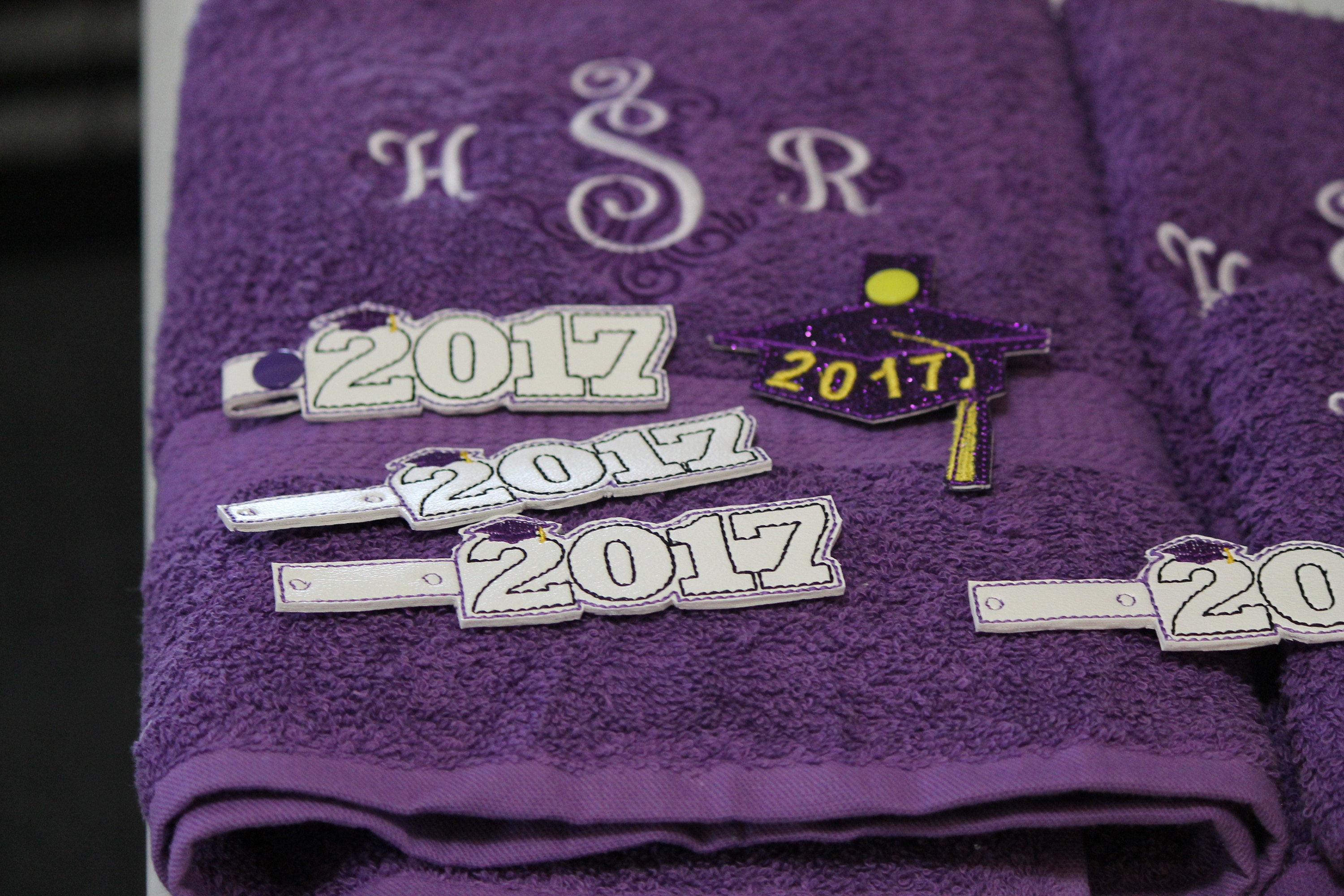 uation gift, keychains with year.